El pasado 2 de septiembre, el actor británico y embajador de Jaeger-LeCoultre, Benedict Cumberbatch, acaparó los reflectores del Festival Internacional de Cine de Venecia llevando piezas de la maison al estreno de la cinta The power of the dog. 
La esperada cinta, basada en la novela homónima de 1967 de Thomas Savage, es un drama escrito y dirigido por la directora neozelandesa ganadora del Oscar, Jane Campion (El Piano, Bright Star). La película, adquirida por Netflix, cuenta con un reparto de lujo encabezado por Benedict Cumberbatch, Kirsten Dunst, Jesse Plemons y Kodi Smit-McPhee. 
Durante el estreno del film en Venecia, Cumberbatch lució un Polaris Mariner Memovox en el día, y un Reverso Classic Large Duoface Small Seconds para complementar su esmoquín durante la noche.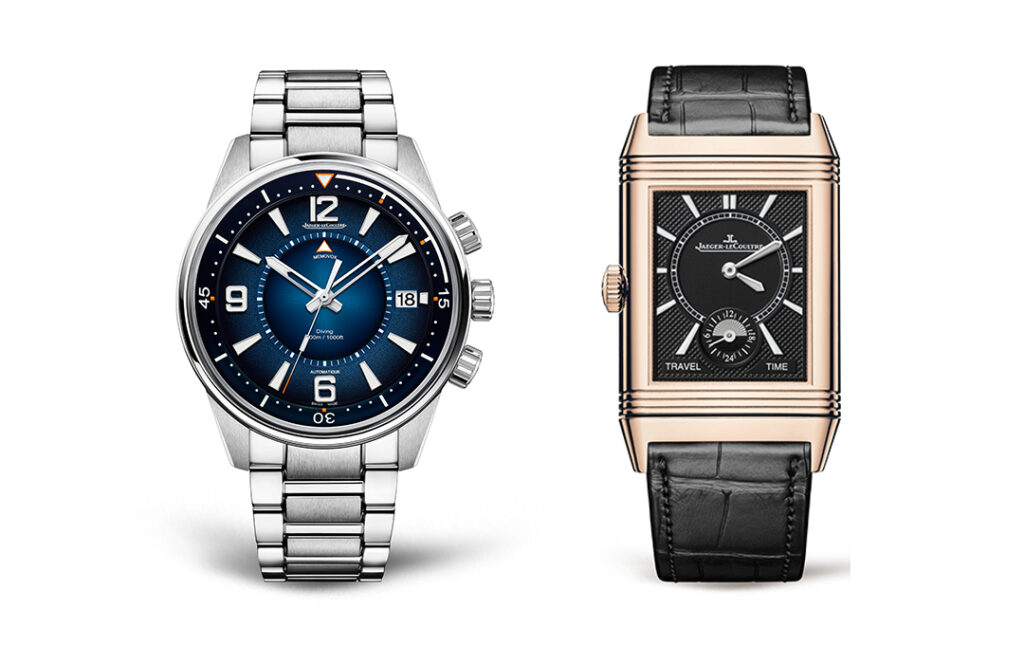 Más sobre The power of the dog
La cinta se sitúa a principios del siglo XX en Montana, y cuenta la historia de Phil Burbank  (Cumberbatch), el sádico dueño de un rancho que lanza una campaña contra una joven viuda (Dunst) cuando inesperadamente ésta se casa con su hermano George (Plemons) y se muda al rancho. Ahí, el ranchero atormenta a la pareja hasta que se ve expuesto a la posibilidad del amor.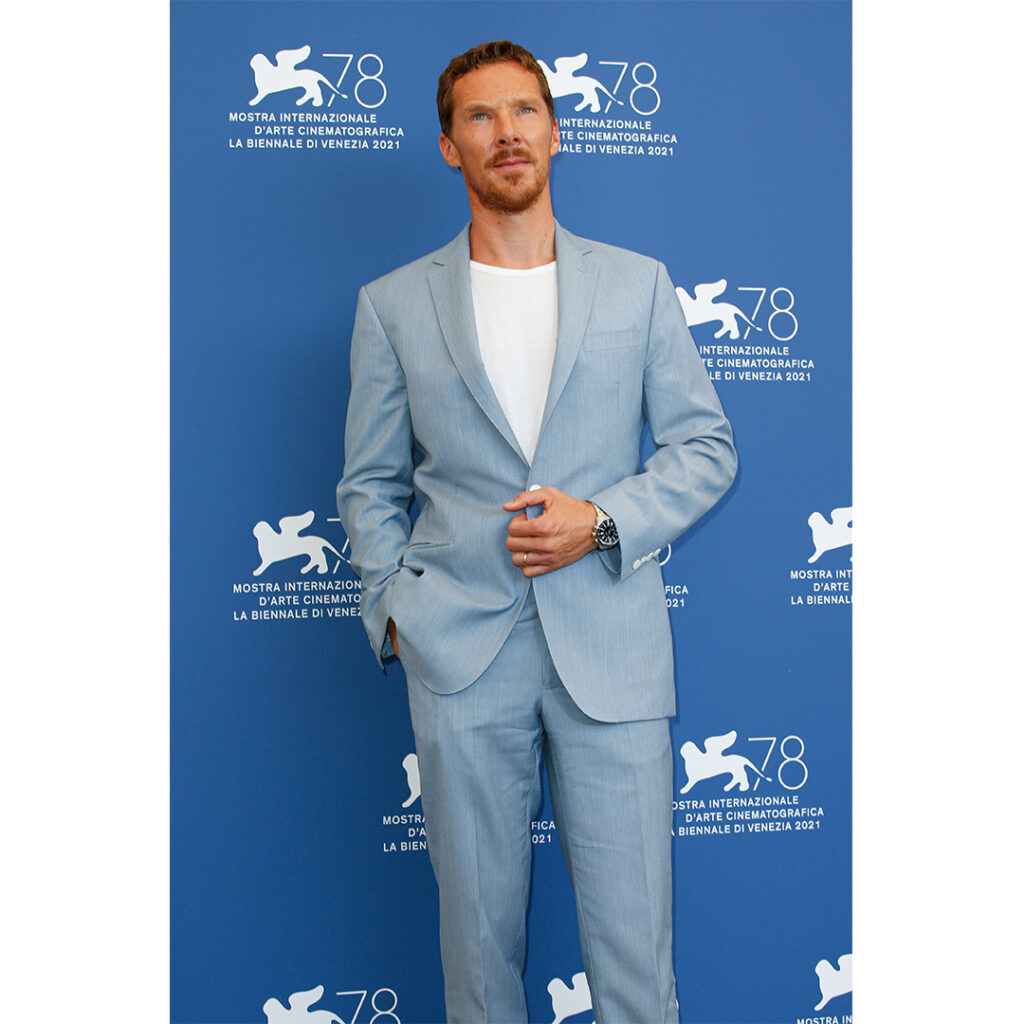 Benedict Cumberbatch deslumbra en Venecia con Jaeger-LeCoultre