El pasado fin de semana, del 4 al 7 de julio precisamente, se llevó a cabo una edición más del Goodwood Festival of Speed, un evento de gran tradición relacionado al automovilismo, que para esta ocasión se desarrolló bajo la temática de Speed Kings–Motorsport's Record Breakers, en Goodwood House, situado en la localidad de Sussex, Inglaterra.
Montblanc, que fungió como cronometrador oficial por tercera vez consecutiva, expresó sus vínculos con el festival y presentó el modelo TimeWalker Manufacture Chronograph, limitado a 1500 piezas y caracterizado por un aspecto retro, debido a su pátina y disco de panda invertido. Su caja de acero se extiende hasta los 43 mm de diámetro y en su interior contiene al calibre MB 25.10, un movimiento automático con complicación de cronógrafo y autonomía de 46 horas.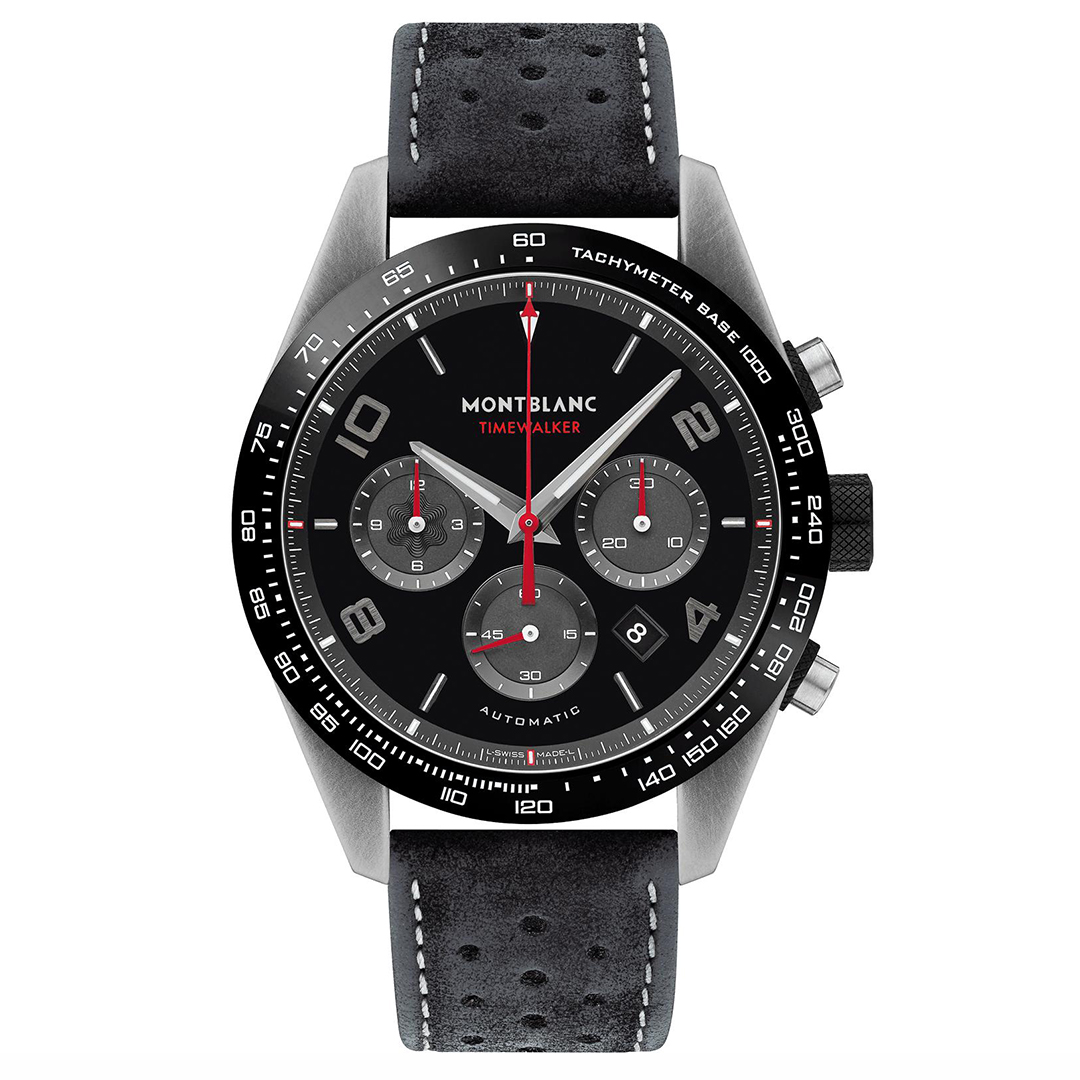 Además, la maison desveló por primera vez un pop-up retail en el evento, donde exhibió la colección TimeWalker, inspirada en el automovilismo y en el legado de Minerva, la manufactura suiza de Montblanc. Esta tienda temporal también albergó artículos clásicos de escritura, productos de piel y la nueva línea de gafas para dama y caballero.
Como cada año, el espectacular Goodwood Festival of Speed culminó con el Hillclimb Shootout de 1.16 millas, que definió al campeón del Festival of Speed 2019, acreedor a un TimeWalker Manufacture Chronograph de Montblanc.
Montblanc: cronómetro oficial de Goodwood Festival of Speed